Consortium
Itk, the promoter of the KILIMO project, has set up a technological consortium composed of 5 key partners who assist the company in establishing the feasibility study for the Vihiga county.
itk
Climate-smart agronomic expertise
Fertilizer attribution, Agricultural practice advices down to farmers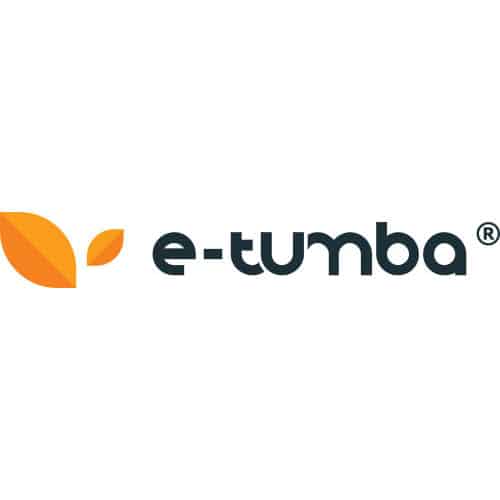 e-tumba
Organizes the transmission of farming practices and structures the actors (from family producers to processors) of an entire agricultural sector.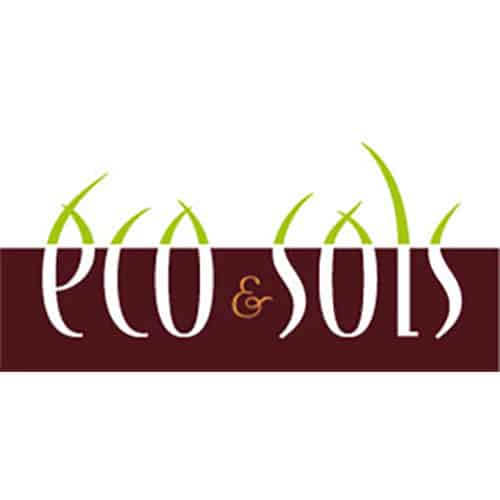 UMR eco&sols
Functional ecology & soil and agro-ecosystemes biogeochemistry
Acquisition and expertise of measures related to soil health and crop sustainability.
Airbus
Satellite imaging & image processing
Satellite imagery to detect cultivated areas, field boundaries & monitor crops. API to fuel crop model, county geostatistics, farm evidence
GE-Data
Generation of geospatial agricultural statistics from satellite images
French service provider for crop mapping, agricultural statistics and farmer knowledge database.
Project partners
Companies
Competitiveness clusters & associations
Research Labs
Foundations